1 tag
1 tag
1 tag
Cómo identificar la nacionalidad de una película
Asuma que la película tiene como protagonista a un pájaro. El final de la película es: Hollywood: el pájaro consigue a otros pájaros y vuela feliz con su nueva familia. Europea: el pájaro muere. Africana: el pájaro migra Asiática: el pájaro es un superheroe de kung fu. Latinoamericana: la familia que tiene al pájaro no lo puede alimentar Adendas: Bollywood: el pájaro encuentra el amor de...
1 tag
1 tag
1 tag
4 tags
People internally displaced by conflict and... →
Another dishonorable first place for Colombia in the world: Between 4,9 and 5,5 million of internally displaced people. More than any other country in the world. And we just add up 230k new displaced persons between 2011 and 2012. What a shame!!! Otro deshonroso primer lugar para Colombia en el mundo: Entre 4.9 y 5.5. millones de personas desplazadas internamente. Más que cualquier otro país en...
3 tags
Indignada con Colciencias
Tengo la fortuna de contar con financiación colombiana para realizar mis estudios doctorales en el exterior. No estoy financiada por Colciencias pero valoro mucho esta oportunidad. Conozco a varias personas que como yo, tuvieron o tienen la oportunidad de estudiar afuera gracias a Colciencias. Conozco a otras que fueron o son financiadas para elaborar los estudios doctorales en Colombia y...
Frustrated of not being able to write more about my results… Sigh!!!
1 tag
3 tags
5 tags
Watch
A happy dude in the streets of Maastricht/ Un tipo feliz en las calles de Maastricht.
Testing air alarm system/ Probando el sistema...
Once again Netherlands reminds that it is the first Monday of the month and it is noon. They do so, not too prove that the sirens are working but to remind citizens of its sound. I will never get used to it and I always think ok it is Monday please make it noon while I am slowly checking the time in my watch. Una vez más los Países Bajos nos recuerdan que es el primer lunes del mes y es medio...
1 tag
Angkor Wat and Siem Reap: a piece of Cambodia/ un...
Tomorrow we will be leaving Cambodia. Although we were in the most touristic place of this country, there were several things that impressed me a lot. 1. You can see the effects of a civil war that ended in the early 90s. There are several victims of landmines around Siem Reap asking for money, selling books, playing in a band or even doing handicrafts. The most sold books are related to it. 2....
Top 10 Places to See Holiday Lights -- National... →
1 tag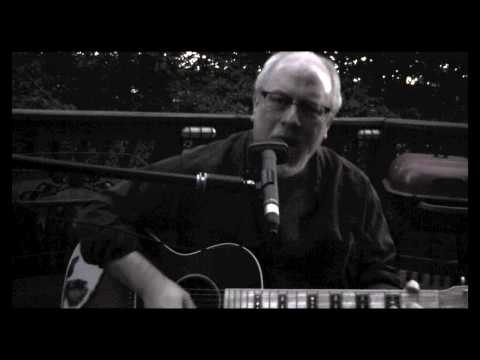 Kick start Winter Season/Inauguración temporada de...
Winter is coming… the horrible moment of the year in which people start offering the: "Winter Soup" event or the "Freezing Bike Ride" to celebrate that there is nothing to celebrate. That it is the last chance to call this weather Fall. That we do have to turn on the heaters, dress with several layers, arrive completely covered from head to toes. The undressing...